What makes White Cloud Networks LTE the best?
Conventional wireless internet companies use inexpensive products and broadcast their services in unlicensed frequencies. This means every device broadcasting in those frequencies (including computers and routers) can cause interference that could interfere with the quality of your connection to the internet.
White Cloud Networks uses state-of-the-art Wireless LTE products which are broadcasting in frequencies that we have licensed. This means there is NO interference in the communications between your device and the internet because no other devices are broadcasting in these frequencies. This also allows us to offer more speed and greater reliability so you can surf the web faster and watch streaming content in higher resolution without interruption!
And, YES, GAMING IS AWESOME!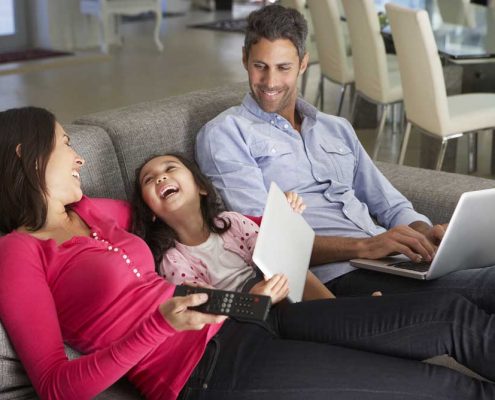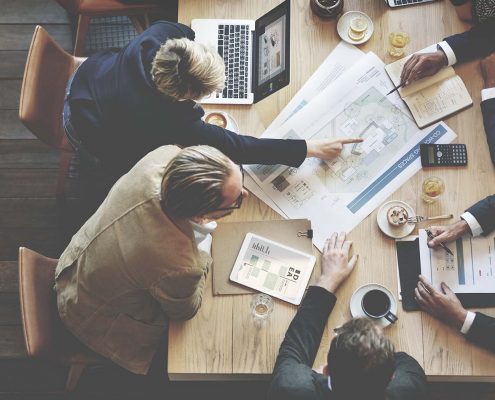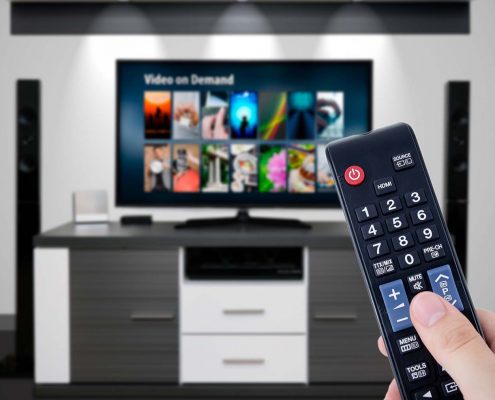 About White Cloud Communications
White Cloud Communications, Inc has been in business for over 50 years in the Magic Valley of Idaho.  Our CEO/President, Joseph Shelton has put together one of the most complete communications network in the Northwest.